OTTUMWA — One of the visions for people who support Ottumwa having a video game hall of fame has always been the idea that it would boost tourism. People would travel to see the hall and to play classic games in the city where competitive gaming began.
This weekend there was a very clear example of how that might work out.
Isaiah "TriForce" Johnson has been to Ottumwa for numerous video gaming events over the past decade. In his soft-spoken way Johnson is an inheritor of the legacy Twin Galaxies and Walter Day created.
Part of this year's festivities is Johnson's induction into the hall of fame. And, instead of making it a solo trip from the east coast, he brought his team: Empire Arcadia.
"It's a total of 13 people. I'm the 14th," he said. "We come from all over."
When Johnson says "all over," he means it. Team members come from Texas, Virginia, New York and other states. Empire Arcadia is for people who "aspire to be competitive in e-sports."
When Day started collecting high scores, the evolution of video games into a sport probably wasn't on many people's minds. Johnson said that required the infrastructure, the framework of agreed-upon rules and sanctioned competitions.
Most e-sports competitors are on the younger side. Most weren't yet born when Twin Galaxies closed its doors, and even Johnson says few know of Ottumwa's role in the field. That's where he comes in.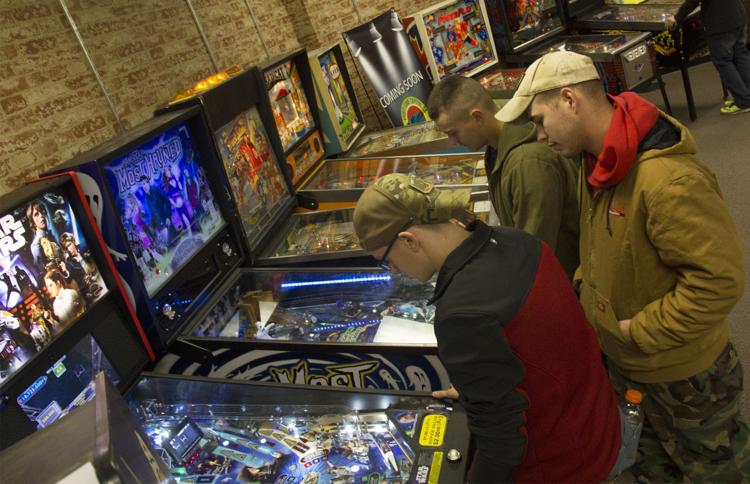 "I come from a generation of Walter Day, but I play in the modern era," he said. "I'm the bridge between the two eras. Every single gamer who plays competitively has a natural curiosity as to where did this all start."
The weekend's pop-up arcade in Quincy Place Mall showed created new links in the chain that goes back to the original Twin Galaxies. Connor Courtney has a PlayStation at home, but came out to play the older games.
Courtney's presence raises a question. Can you have nostalgia for things from before you were born? His explanation as to why he came to the arcade suggests it's possible.
"Usually nowdays they don't have a lot of stuff like this," he said.
That interest is the kind of thing that helps keep the old games alive and, supporters hope, will keep them going for generations to come. It's one thing to remember seeing a handful of games in a corner of the local pizza place and, maybe, a two-person tabletop Pac-Man where you could play while you waited. But for the old games to remain it takes people like Courtney who were introduced to them long after their peak.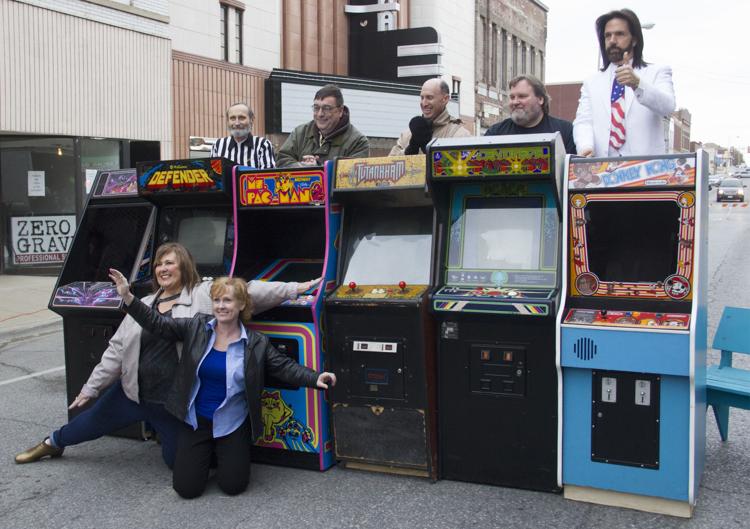 And that takes the story back to Johnson and Empire Arcadia. He wanted his team to have a chance to meet Day, to see the old games in the town where the foundations of competitive gaming were laid.
"Walter's influence was so massive it reached New York. I found out about Twin Galaxies when I saw 'That's Incredible,'" said Johnson.
One thing's for sure. The industry is chasing a lot more than quarters now. The backers now include people who never had the least interest in games, but see the potential for profits.
"We call them the suits," said Johnson. "The suits are corporate investors."
Johnson compares the influx of money and corporate interest to the sudden rise of massive corporations in the U.S. in the late 1800s and early 1900s. This, he said, is the video game industry's industrial revolution.
It's a different world for gaming and Johnson is ok with that. Things change.
"Everything should evolve," he said, "but you should not forget the origins."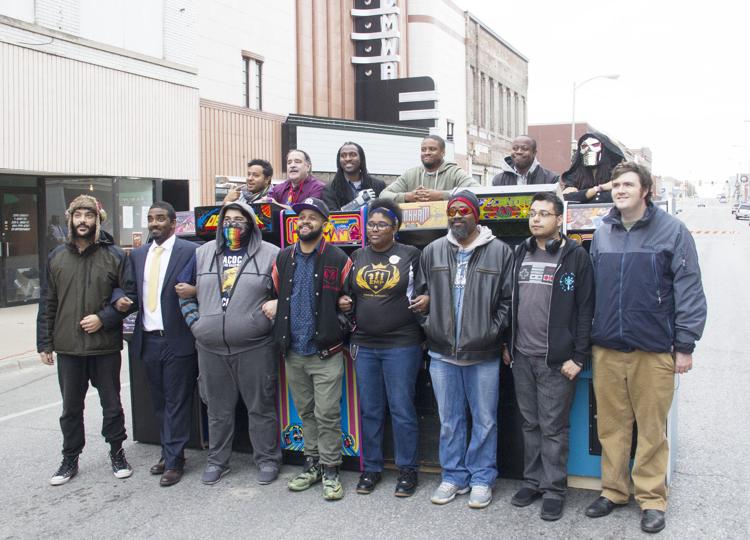 Source link